WE SPECIALISE IN GROWING CAMOMILE LAWN PLANTS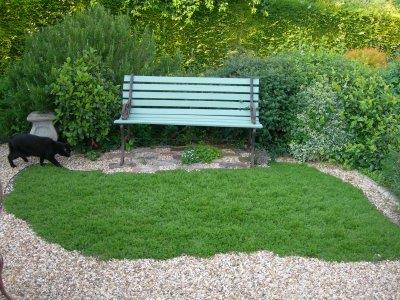 This web site gives you the opportunity to learn more about camomile, how to cultivate it, where to grow it and how to order the plants directly from us.
WALK WITH FRAGRANCE
Our season for 'Treneague' and Dwarf lawn camomile plants has finished and we regret that we cannot accept any more orders in 2017. We will welcome orders for Spring delivery from January 2018 onwards.
Please email us at morehavens@camomilelawns.co.uk or call 01489 878501 if you have any questions or need more information.
Best wishes for happy gardening
Liz Clements